Tabla-Tastic Egyptian Drumming Residential
Start 6:30pm Friday / End 4pm Sunday

Benslow Music, Hitchin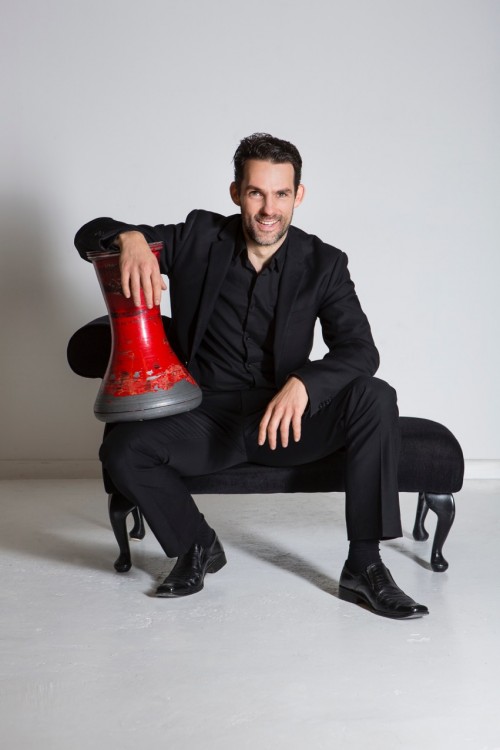 This event is now SOLD OUT but due to an unforeseen cancellation for personal reasons, there is one extra place now available.  Contact us HERE to grab the last spot.  
Guy Schalom's 4th annual Egyptian drumming residential is now open for booking!  Join Guy and guest teachers for 3/4 intensive days of Egyptian drumming. "Artistry is not built on chance" (Dave Hassell).
This year we are again planning an extra day focusing exclusively on RIQ and Frame Drum (Click here for the Riq Course) as well as intensive sessions working with melody and dance.