Dance Music Knowledge
The first live music dance festival of its kind featuring Guy Schalom & The Baladi Blues Ensemble!
Thank you to everyone who joined us for LondonLive 2017.  Due to the overwhelming success of this year's festival, we intend to return from 13-16 September 2018.  So hold those dates!  
To get a taste of what's to come, you can browse the events of our 2017 edition below.  Although we have some pretty exciting surprises in store to be announced soon.  
2017 Timetable:

Scroll down for booking and weekend packages…
————————————————————————————–
Thursday 7th September – "Overture"
LondonLive Opening Night – £15 on the door / £5 (with a LondonLive workshop or concert package)
20:00 – 22:30 Welcome Party – Guy Schalom welcomes UK & international guests live on stage.
Performers – contact us here
Zigfrid von Underbelly (Downstairs Bar), 11 Hoxton Square, London N1 6NU (Old Street Station)
————————————————————————————–
Friday 8th September – "Act One"
Live Music Dance Workshops: Musicality for Dancers – £68 (4 hours)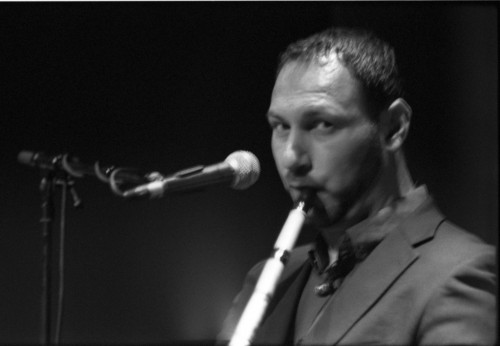 12:00-14:00 Advanced Musicality, Improvisation & Performance Skills for Dancers (Guy Schalom) – £39
14:00-16:00 Maqam, Taxim, Melody & Interpretation for Dancers (Guy Schalom & Louai Alhenawi) – £39
Clean Break Studio, 2 Patshull Rd, London NW5 2LB (Kentish Town Station)
Followed by Joglaresa Concert (18:30)
————————————————————————————–
Saturday 9th September – "Climax"
Live Music Dance Workshops: Egyptian Dance Essentials – £76 (5 hours)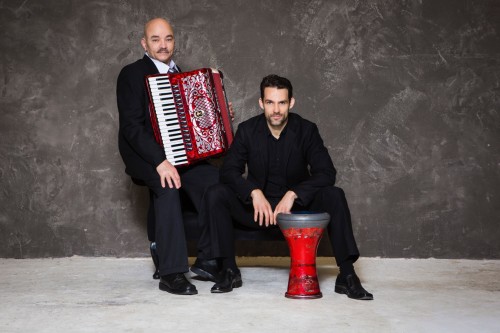 11:00-13:00 Rhythmic Awareness & Tabla Solo Interpretation for Dancers (Guy Schalom) – £39
13:30-16:30 Egyptian Baladi: Structure, Context + Interplay for Dancers (Guy Schalom & Magdy Tewfik) – £58
Haverstock School (Dance Hall), 24 Haverstock Hill, Chalk Farm, London NW3 2BQ (Camden Town Station)
Sunday 10th September – "Finale"
Live Music Workshop: Practice Session & Masterclass – £51 (3 hours)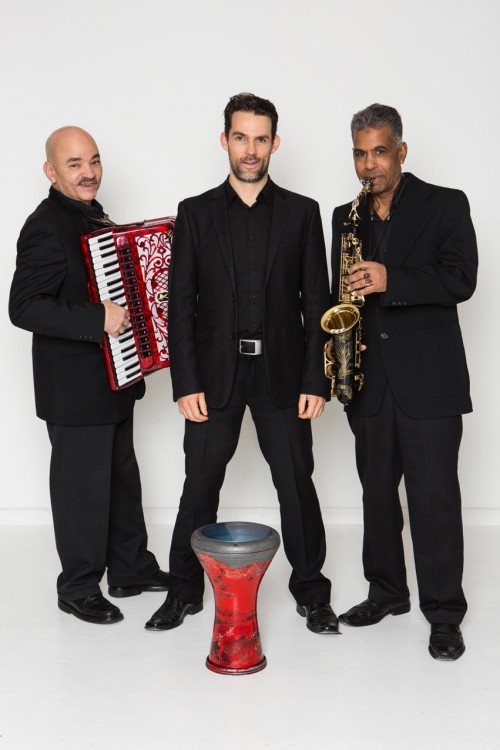 10:00-13:00  Live Music Practice Session for Dancers & Musicians with Baladi Blues Ensemble (Guy Schalom, Magdy Tewfik, Ahmed el Saidi) covering Baladi, Tarab, Magencé and more plus individual feedback from the musicians.
Haverstock School (Dance Hall), 24 Haverstock Hill, Chalk Farm, London NW3 2BQ (Camden Town Station)
Followed by Baladi Blues RELOADED with Yair Dalal – FREE ENTRY (14:00)