An entire weekend of live music and dance inspired by the most powerful creative force in the world… real music.
LondonLive Festival returns… register HERE
ARTISTS
GUY SCHALOM (Musical Director & Teacher)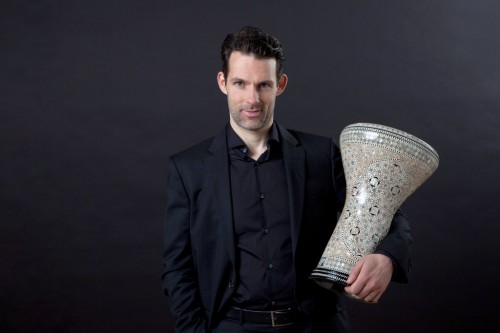 Guy Schalom, is an Egyptian percussionist, record producer and teacher currently based in London. He leads the renowned Baladi Blues Ensemble with whom he has released 10 CDs of Egyptian dance music. He has also worked with Egyptian recording artists Natacha Atlas, Mahmoud Fadl, Hijazy Metkal, Mussa el Kenawi, the Musicians of the Nile and dancers as diverse as Suraya Hilal, Aida Bogomolova and Jillina (Bellydance Superstars).
Guy is highly regarded internationally for his incisive and empowering teaching style and for bringing together the artistic wisdom of the east alongside state-of-the-art teaching methodologies of the west.
*LondonLive is focused on helping dancers deepen their understanding of musical structures and forms, improving timing, interpreting rhythms and musical signals from the band and expressing the deeper meaning behind the music.  For that reason LondonLive is taught by conservatoire-trained musicians and the majority of the dance work is improvised.  Mostly, there is no dance teacher.  The work is very unique in that sense and extremely powerful having produced some remarkable results for previous participants of all levels.